Food Service Equipment
and Facility Design
What is Autodecco?
Autodecco is the interior design software that will elevate your projects to a professional level, instilling greater confidence and streamlining your clients' decision-making process.
A tailor-made solution
to meet your needs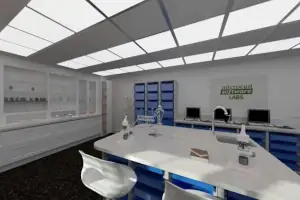 Commercial space design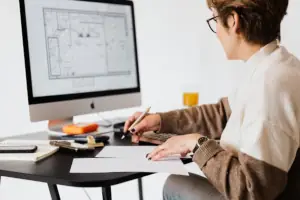 Architectural and design firms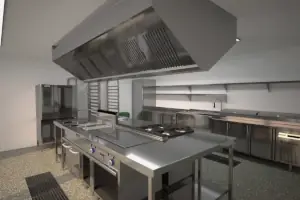 Food Service Industry: front of house and back of house
Why Choose Autodecco?

In addition to the ability to insert AutoCAD® and SketchUp® blocks, Autodecco includes:
+20
catalogs from leading manufacturers of food service and catering equipment.
+1.000
generic catalog references for cooking, refrigeration, washing, shelving, and worktables.
+400
objects for designing bars and restaurant dining areas.
+5.500
materials for countertops, textures, paints, flooring, tiles, woods, glass…
+1.500
equipment for production grouped into modules in line 600, 650, 700, 900, and 1100.
+3.000
decorative accessories and kitchen utensils, furniture, lamps, spotlights, and more.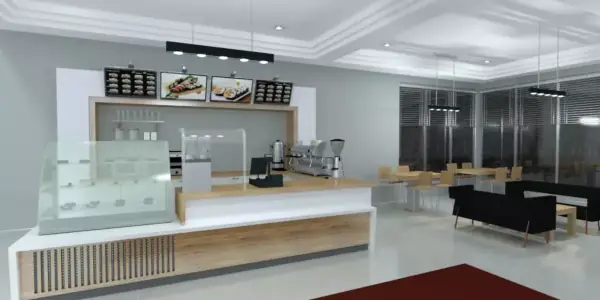 Accessories Library Editor
Autodecco Pro and 365 include an additional tool for creating and maintaining object catalogs using AutoCAD® blocks.

Industry leaders
trust us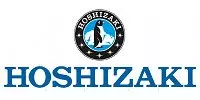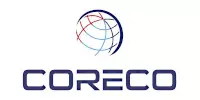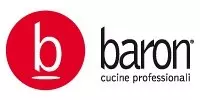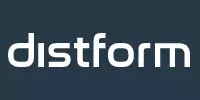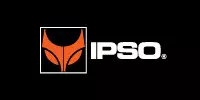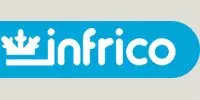 What are they saying about us?
«With Autodecco, I can show my clients what their restaurant kitchen is going to look like. Before, it was challenging for them to visualize the available space. Now, with the Panorama and Virtual Walk tools, the client can step into their kitchen, view the layout of all elements, and check the passageways and workspace areas».
«The flexibility of Autodecco allows me not only to display the design in 3D but also to generate plans with the same quality and detail that I used to do in AutoCAD®, but in much less time. Furthermore, the automatic installation plans, legends, and component lists save me time and prevent errors, especially when there are many changes compared to the original design».
News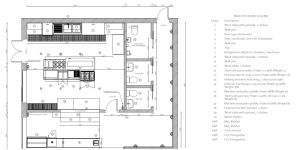 The design of an industrial kitchen must ensure efficiency, functionality, and safety…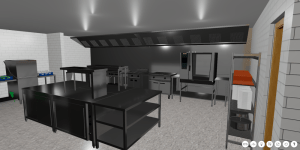 The advancement of technology has revolutionized the way interior design projects are…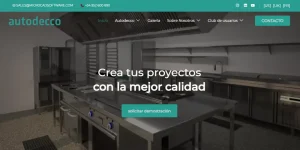 After a long process of design and development, we are thrilled to…